Product reviews
Vintage Virtue – A shop you should check out
Craft handmade items are my number one weakness. There are so many cool artists out there with wonderful handmade items for sale. I spend way too much money buying geeky things, library related things, and gifts for friends. One store that every geeky librarian should know about is:
We all have to wear boring lanyards with our name badges so why not geek it up with some cool badge reels. Vintage Virtue has an amazing selection of Badge Reels for almost every fandom. She is even willing to create custom reels if you can't find your favorite character. Right now she is making me some seriously cool Star Wars reels with Boba Fett and Ahsoka Tano. She also offers geeky earrings, tie clips, hair bows, and much more. Bonus- They are all affordable and you get free shipping! Whoot!
Check out some of her uber cool work: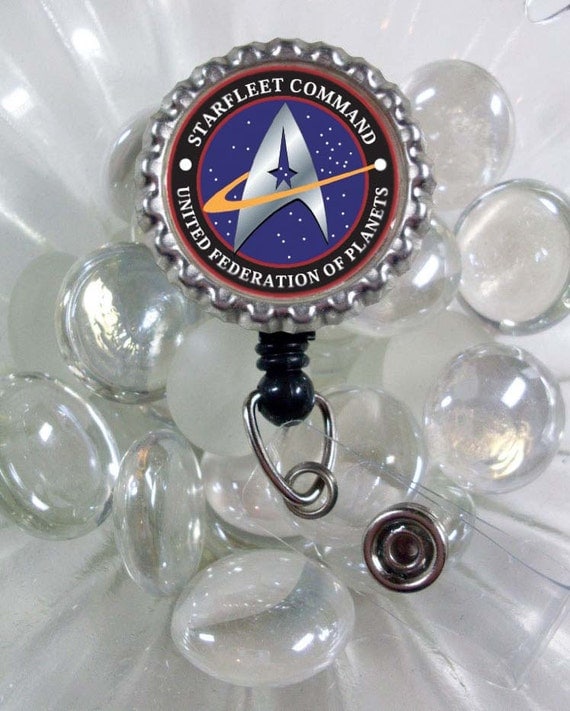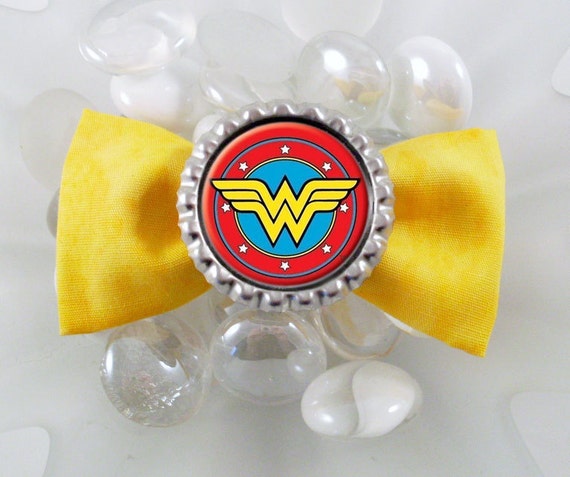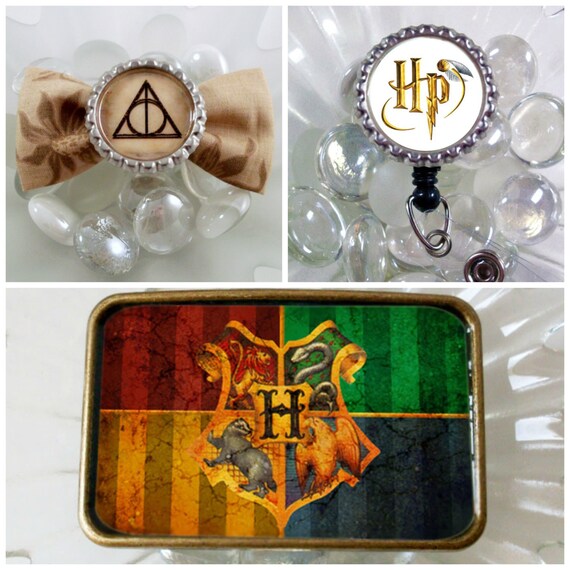 Have a happy Friday!!!